View the autarco site optimised for:
MR series
1-phase retrofit battery charger
The Autarco MR series retrofit battery chargers offer the best and most reliable performance in its class. This retrofit battery charger ensures you are ready for the future and can easily be added to existing PV systems.
These hybrid inverters feature a solid waterproof enclosure and use only the highest grade electrical components. The MR series feature the latest technology with advanced functionalities such as built-in grid export limiting functionality. The MR series hybrid inverters are easy to install and come with standard 5 year warranty.
These battery inverters form the basis of a reliable storage solution and are eligible with the kWh guarantee.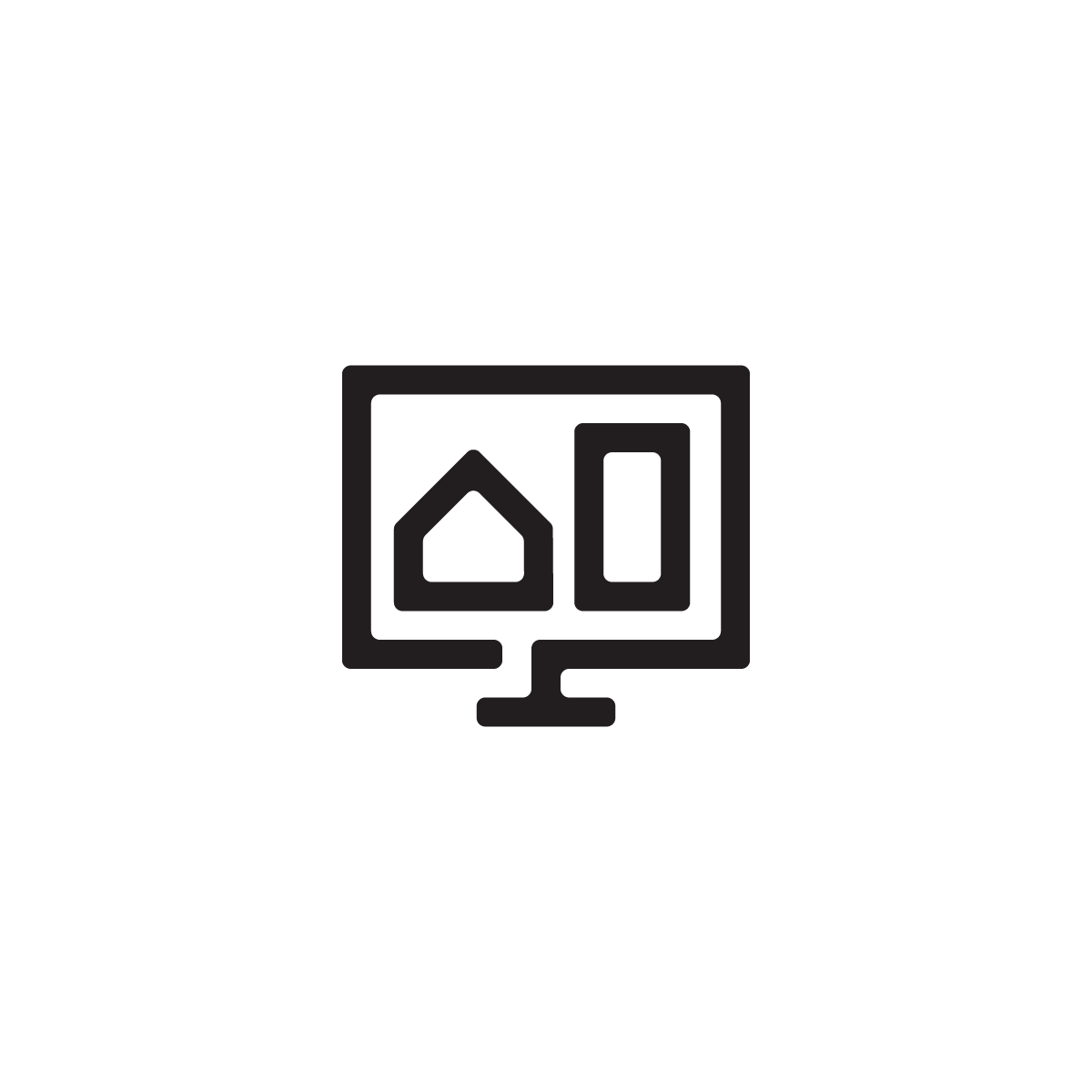 Key features
Eligible for our unique kWh guarantee
kWh guarantee: we deliver or you get a cashback

We are so sure about your solar system's performance; we even offer you a kWh guarantee. If your Autarco system underperforms, you get a cashback! Thanks to comprehensive revenue estimation upfront and real-time monitoring in the app, we know exactly how much energy your system can produce. With our kWh guarantee we compensate every missed kWh, should your Autarco yield less than promised.
Compatible with all major battery brands
Questions?
We've got answers.
What is the difference between a hybrid inverter and on-grid inverter
Hybrid inverters can be connected to a battery, whilst on-grid inverters cannot. This means that you can store energy with a hybrid inverter and a battery.
What is the difference between a hybrid inverter and a retrofit battery charger?
A hybrid inverter is connected to the DC side whilst a retrofit battery charger is connected to the AC side.
Which batteries are compatible with your battery inverters?
Technical stuff
General characteristics
General characteristics
Dimensions: 405 x 510 x 150 mm
Weight: 12.1kg
Compatible battery types: Lithium-ion and lead acid
Coupled to: AC side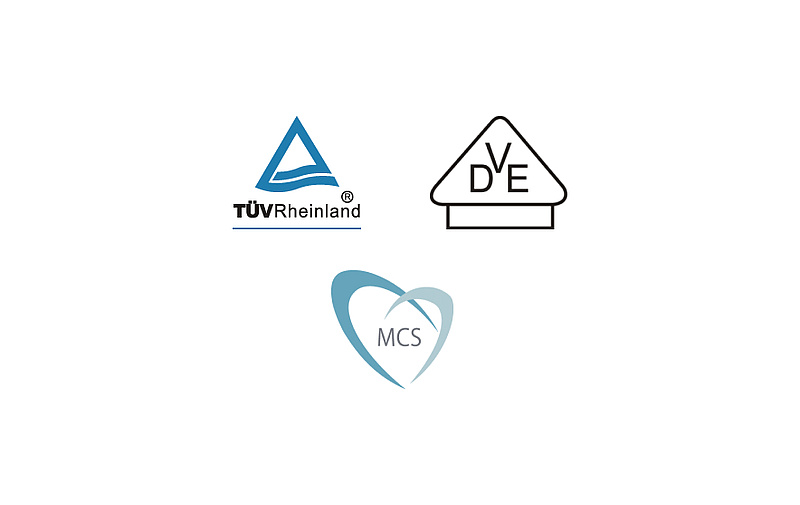 Certified great
Our quality control process ensures that all of our hardware is designed and built to provide safe and reliable performance, all the time. That is why our products are back by the worlds leading safety institutions.
Everything from one brand