View the autarco site optimised for: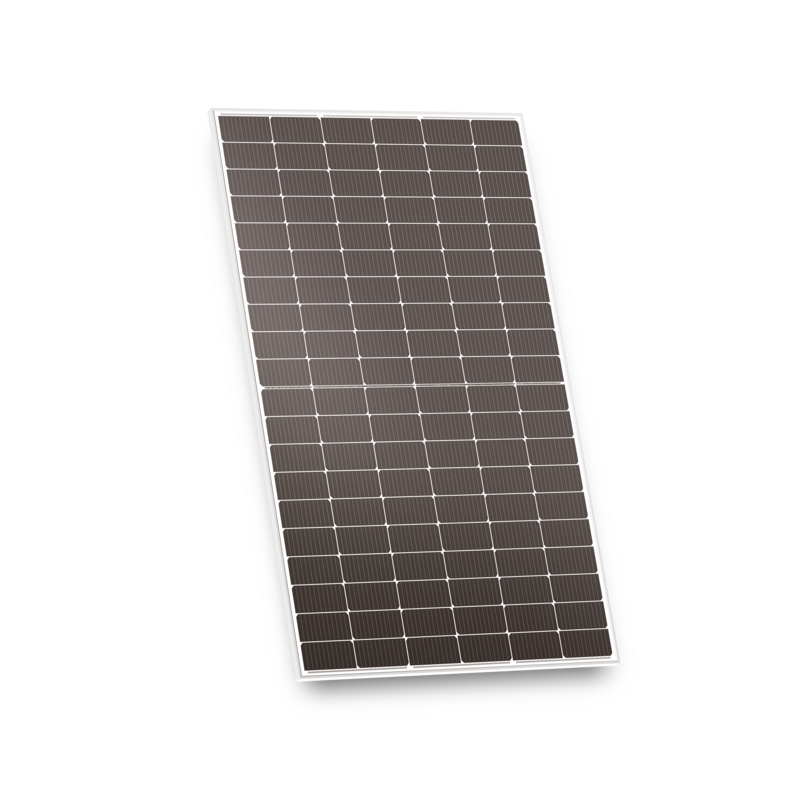 MHL series solar panels
Solar Panels with a power output up to 455Wp
Autarco's MHL series solar panels use halfcut monocrystalline PERC cells with advanced multi-wire technology to deliver higher efficiency without compromising on reliability at a rated voltage of 1500V DC. The ability to withstand mechanical loads of up to 5400 Pa, combined with superior resistance to sand, salt and ammonia delivers long lasting performance in even the harshest environments.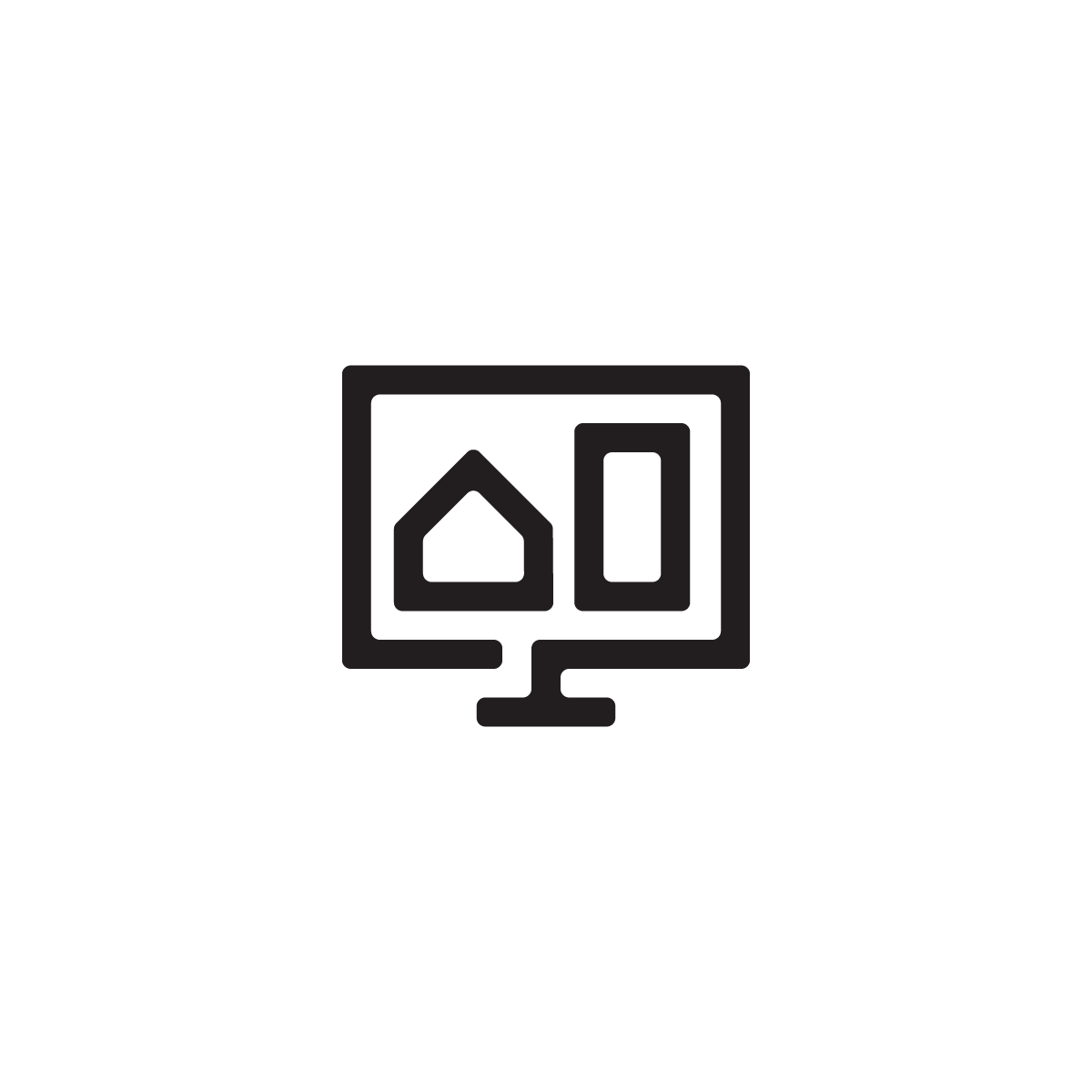 Key features
High power output up to 210 Wp/m2
High efficiency up to 455Wp
Insured linear 25-year performance guarantee up to 84.8%
Questions?
We've got answers.
Do my solar panels need to be cleaned?
Autarco solar panels are equipped with a self-cleaning coating, helping to keep the modules clean. Cleaning the panels every year is advised however, to make sure you will get the maximum yield from your Autarco PV system.
How do I clean my solar panels?
Use clean water only, without detergents. Your installer might offer cleaning in a maintenance contract, to make sure you get the best results.
Do items like leaves or bird droppings influence the yield of my Autarco PV system
Yes, they do. Local pollution will cause a direct loss in yield for solar panels and may eventually be harmful for your panels. It is important to check your panels regularly and remove the pollution when necessary.
With our Smart Asset Management, you will be noticed when cleaning is necessary in order to meet the kWh guarantee conditions.
Technical stuff
General characteristics
General characteristics
Available colors: Standard
Panel size: 1903 x 1134 x 30mm
Weight: 23.8 kg
Cells: 120 cells in a 6 x 20 matrix connected in series
IP rating: IP68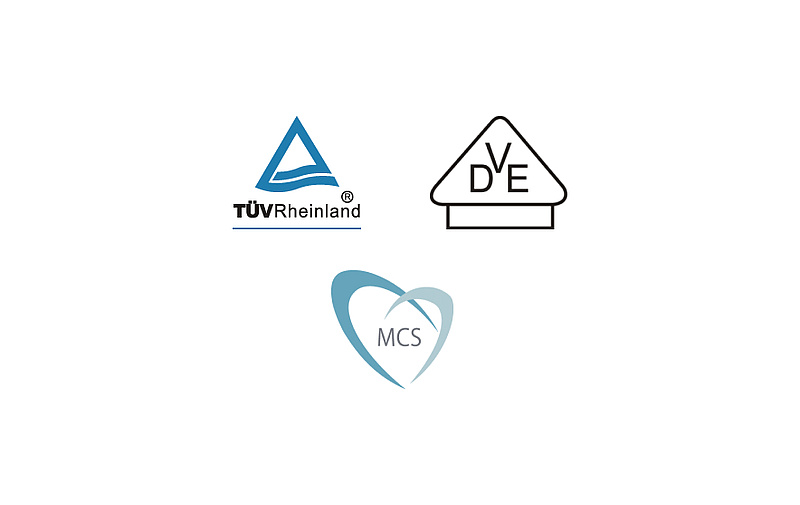 Certified great
Quality is key to our kWh guarantee. It all starts with the products and Autarco long term stake in the performance of our products and is reflected in the way we perform quality control, setting the industry standard for plant, production line, production and product inspections. Our products are checked, checked, double checked and audited by the world's most trusted agencies.
Everything from one brand