View the autarco site optimised for:
Yes, we do have everything solar
Solar panels
Why choose between aesthetics and performance?
Autarco solar panels offer the best of two worlds. Performance, reliability and minimizing risk in your business case are crucial, but we understand that aesthetics are also an important factor in your decision. As soon as you set eyes on an Autarco solar panel the aesthetics and high quality are immediately conveyed.
Read more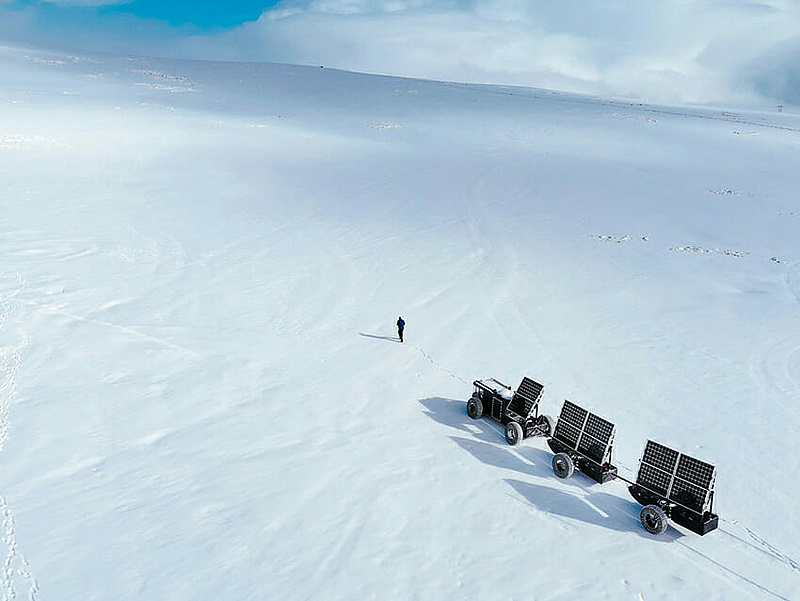 Tried and tested
Our panels have been tested in the harshest conditions. They even have been on the south pole! How cool is that?
Read more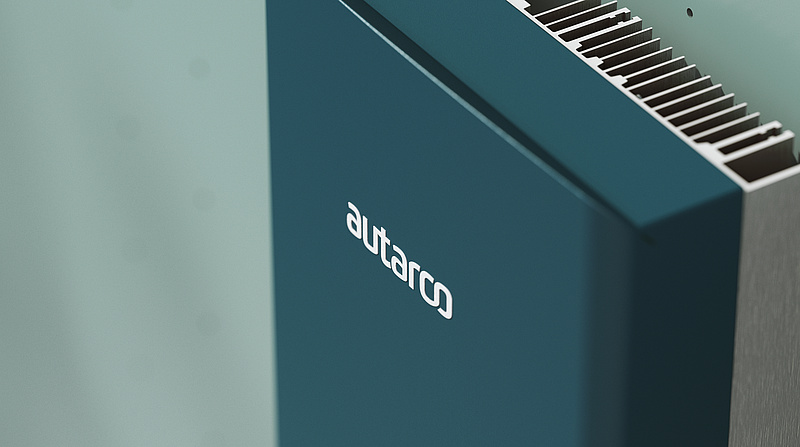 Safety
Autarco has been pioneering single-brand innovations to make the safest solar PV systems in the world.
Read more
Reach your full potential with our unique kWh guarantee
The performance of Autarco systems is insured through the kWh Guarantee Foundation in collaboration with insurance company Lloyd's of London. You will receive a cash compensation for every missed kilowatthour when the system performs less than calculated beforehand.
Read more
Questions?
We've got answers.
Do my solar modules need to be cleaned?
Autarco solar modules are equipped with a self-cleaning coating, helping to keep the modules clean. Cleaning the modules every year is advised however, to make sure you will get the maximum yield from your Autarco PV system.
How do I clean my solar modules?
Use clean water only, without detergents. Your installer might offer cleaning in a maintenance contract, to make sure you get the best results.
Do items like leaves or bird droppings influence the yield of my my Autarco PV system?
Yes, they do. Local pollution will cause a direct loss in yield for solar modules and may eventually be harmful for your module. It is important to check your modules regularly and remove the pollution when necessary.
With our Smart Asset Management, you will be noticed when cleaning is necessary in order to meet the kWh guarantee conditions.
Everything from one brand