View the autarco site optimised for:
Autarco helps you grow your solar business
Autarco is the only solar brand that helps you reach full potential. Our systems perform 5% better than other brands and with Autarco, you can even offer your clients a cashback kWh guarantee. Now that's a proposition you can sell! And only you can sell it because Autarco only supplies directly to its Authorized Dealers. Let us help you reach full potential.
Simply sell solar. You do what you do best, let us do the rest.
Go from lead to offer in 5 minutes
Use our free software to support you every step of the way
Sell Autarco additional services to build a portfolio of recurring revenue streams
Easy to sell proposition
Autarco is one of the few single-brand solar solutions on the market: all hardware components and software are from the same trusted Dutch company. For you, as a dealer, this means easy purchasing from a single fully accountable source. Selling a superior quality brand, immediately turns you into a premium dealer. In addition, you get free access to all our software so you can grow fast and deliver on the Autarco promise of performance.
Read more
From lead to offer in 5 minutes
Everybody can sell PV, but are you reaching the full potential of each sale? With Autarco, you are wasting no time going from inbound lead to the end customer offer because each step taken is supported by our free-to-use software platform. This reduces the need for manual (re)work and cumbersome design iterations and always delivers professional outputs that make your company shine.
Simply sell solar with our easy-to-use software
Some amazing features of our software:
Automated module layout
Advanced shade modelling and visualization
Automatic ballast plan calculation and structural exports
Complete system BOM with single click purchase
Read more
Easy upsell, lasting revenue
In addition to our main proposition, Autarco enables you to easily upsell performance monitoring, O&M services and performance guarantees that generate recurring revenue for you whilst improving and protecting your clients' investment.
Add value to your customers with upsell opportunities that generate recurring revenue.
Read more
Be the local solar hero
We work with a selected network of authorized dealers. This is your chance to become the local Autarco specialist in your region. You will be able to deliver superior service thanks to our knowledge and commercial and technological support. You will receive Autarco marketing back-up and frequent updates on new developments and innovations. Product training is available for you and your staff, and you can refer your customers to our extensive FAQ to find the answers to most of their questions. Be the one-stop solar shop you always wanted to be.
Become an Autarco dealer
Powering 200+ installers to deliver better solutions
"I've switched to selling Autarco because all products are from one brand, making it easier for myself and my customers."
Melanie Hol,
Account manager - Dutch Solar Energy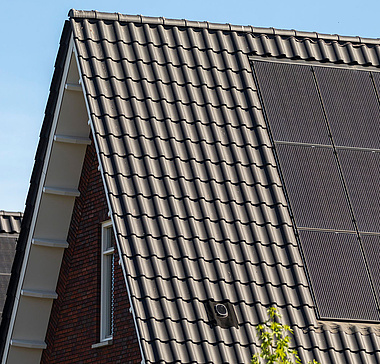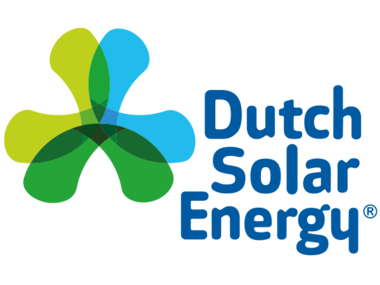 "Autarco has helped me scale projects and provided me with many leads, I am grateful to them for that."
Robin van Herp,
Owner of Van Herp Solar Solutions