View the autarco site optimised for:
Free use of all the software you need
from design and quotation to monitoring and maintenance
Everything you need, all from one brand
Autarco is one of the few single-brand solar solutions on the market. All hardware components and software are from the same trusted Dutch company. As an Autarco dealer you get free access to our software platform, that covers the entire customer journey. The high level of integration leads to incredibly accurate designs and data, without the risk of mismatches. You get everything you need from a single fully accountable source.
● Module layout and technical design
● Lead to end customer offer
● Performance monitoring and asset management
Make every moment count
Waste no time going from inbound lead to the end customer offer with our free-to-use software platform. Every solar product is fully integrated and supported to provide incredibly accurate designs, free of component mismatch. Creating a technical design is super easy and hardly needs any manual (re)work. And best of all, no more going back-and-forth between multiple vendors. How good does that sound?
Go from lead to offer in 5 minutes with the following features
Automated module layout
Yield Modelling that is guaranteed
Integrated height maps and street views
Advanced shade modelling and visualization
Automatic ballast plan calculation and structural exports
Complete system BOM with one click purchase and delivery
Engineering reports
What our dealers say about our software
"I love how Helios makes everything I need to do so simple. If it wasn't for Autarco my electrical company would not be involved in solar."
Marcel van Holt ,
Director EcoConcepts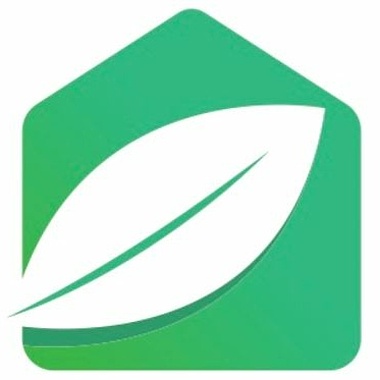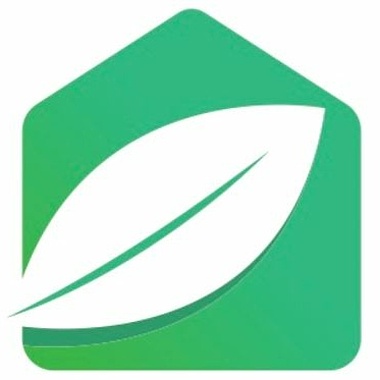 Make every lead count with our end customer offer
Everybody can sell PV, but are you reaching the full potential of each sale? Once you have completed your design, you rapidly generate competitive quotations and convincing business cases. Increase your conversion rates with our end customer offer templates. They enable you to offer a unique total solution proposition that is easy to understand.
Make clear and competitive offers with the following features
Rock solid business case
Technical exports
Customizable offer templates
Business case and return on investment
Demand profiles and energy management
Dealer preferences
Lead hotness and order status
Automatic creation of projects from online lead forms
Integrated delivery planning
Make every ray of light count
Open up new revenue streams with additional services, such as performance monitoring and maintenance. The seamless interface between design and asset management allows you to deliver service levels none of your competitors can. We continuously feed the software with live sunlight and weather conditions.
As soon as a system starts underachieving, our software knows and action can be taken to get the system's performance back to its full potential.
Recurring revenues with Autarco
Seamless transition from design to O&M with the following features
Verification that As-built system conforms with the design
Performance-based alerting
Pro-active monitoring
Online case creation, knowledge base and FAQs
Automatic recording of system history
Commissioning and inspection reports
Document management
Open monitoring API and system export functionality
Make every client count with Autarco
Start selling superior quality, service and design! Become an authorized dealer of Autarco and receive our full commercial and technological support. From the fastest lead times to the highest recurring revenue from upselling service solutions, we will help you reach the full potential of every client.
Get in touch with us today and become the solar hero for your region as one of our Authorized Dealers.
Become a dealer