View the autarco site optimised for:
Yes we do have everything solar
Monitoring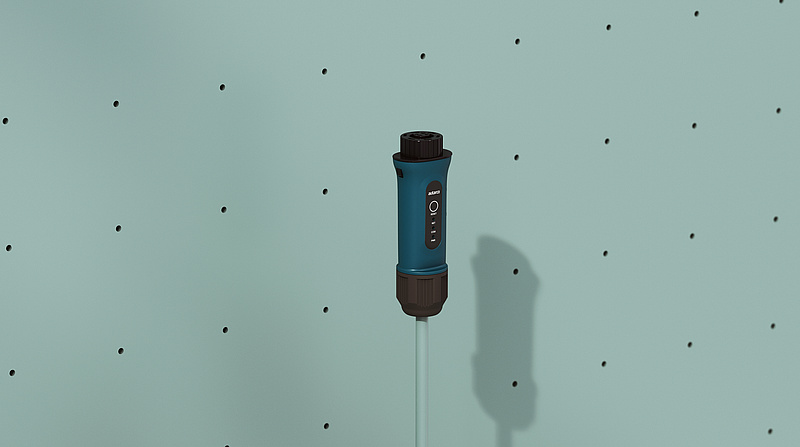 Monitoring solutions for all of your projects
Monitoring is an essential part of long term solar system performance. We have made it a core part of our value proposition to provide reliable and easy to use monitoring. Besides benefitting from our automatic monitoring services you can also get insights into your system's performance.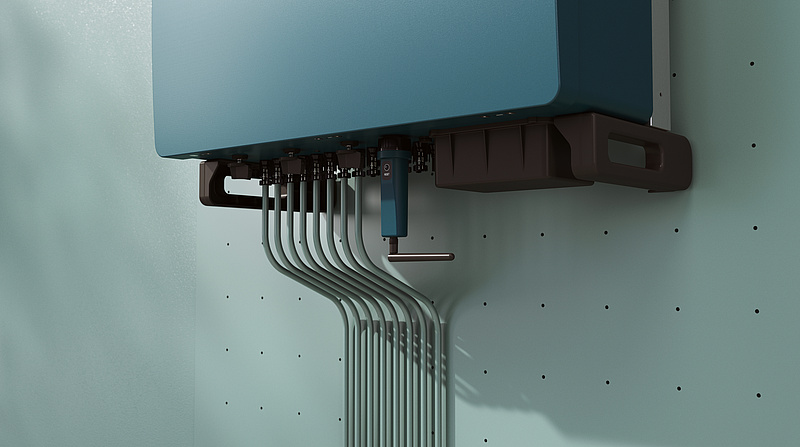 Connected. Reliably
How does the data reach Autarco? Depending on your situation and preferences there are several monitoring solutions on offer including WiFi, LAN and GPRS.
Insight. Everywhere. Anytime.
Check on your savings, revenue and kWh production wherever you are, on any device, at any time. Every Autarco inverter transmits data to our European servers which are displayed in MyAutarco, a cloud-based monitoring platform for the visualisation of your solar PV systems.
Questions?
We've got answers.
How do I log on to My.Autarco
You will receive an email after your installer registers your Autarco system. If you have forgotten your password you can request a new one via the button below.
Request new password
What information can I find on My.Autarco?
On My.Autarco all relevant information regarding your PV system is made visibile. You will find the actual power of your system and the status of the inverters, but also the total yield per day, per month and since the installation of the system. If there is a kWh guarantee in place, your certificate(s) can be found here as well. Consumption Monitoring may also be available if this has been installed on your system
Can I see my monitoring on my mobile phone?
I don't see any yield on My.Autarco, what's wrong?
There are several possibilities that may cause no yield to be shown on My.Autarco.
First, check whether the inverter is working properly. In normal daylight conditions the display should read "GENERATING" and both the red and the green LED above the display should be on. If this is not the case, there might be something wrong in the inverter. Please refer to inverter troubleshooting for further instructions.
If the inverter is generating properly, there is most probably a monitoring issue. First you should make sure your installer has registered your system correctly. My.Autarco will give an error message if this is not the case. If the registration is correct and/or My.Autarco has been showing data in the past but stopped doing so, please follow the next steps below.
WiFi – Do you have a new internet provider and/or router? If so, the monitoring should be reconnected, follow the WiFi installation manual to do so. If this is not the case, your WiFi signal may be to weak for the WiFi-stick to establish a stable connection. Your installer can help you solve this problem, it might be necessary to install a WiFi range extender.
LAN – Check whether the cable is connected properly, both in the monitoring stick and the router. If this is the case but there is still no data shown on My.Autarco, contact your installer for further assistance.
GPRS – The SIM card may have stopped sending data or the GPRS-stick is out of range. Contact your installer for further assistance.
Everything from one brand