View the autarco site optimised for:
Yes, we do have everything solar
Inverters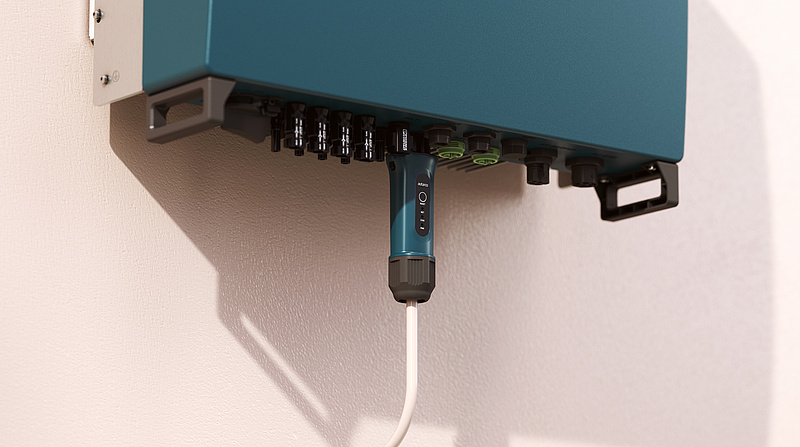 Safety
Autarco has been pioneering single-brand innovations to make the safest solar PV systems in the world.
Read more
Reach your full potential with our unique kWh guarantee
The performance of Autarco systems is insured through the kWh Guarantee Foundation in collaboration with insurance company Lloyd's of London. You will receive a cash compensation for every missed kilowatthour when the system performs less than calculated beforehand.
Read more
Insight. Everywhere. Anytime.
Check on your savings, revenue and kWh production wherever you are, on any device, at any time. Every Autarco inverter transmits data to our European servers which are displayed in MyAutarco, a cloud-based monitoring platform for the visualisation of your solar PV systems.
Questions?
We've got answers.
What is the ticking noise coming from my inverter?
Your inverter needs a minimum amount of solar irradiation in order to be able to start up and function properly. When the sun rises in the morning, the inverter will make several attempts to start itself up, the ticking noise you hear is the inverter switching on and off. After a while it will start up and the noise stops. This will occur daily, the length of this procedure can differ depending on daylight conditions. On very cloudy days with low irradiation or when the modules are covered in snow, you may here this sound during the day as well.
What does the blinking orange LED mean?
This indicates a fault in the inverter. Please contact your installer for assistance and provide the inverter serial number and the error code shown on the display.
What does it mean when only the red LED is on, but the green one is not?
The PV modules are providing power to the inverter, but the inverter can not feed to power into the grid. Please check whether both the AC-switch next to the inverter and the circuit breaker in your meter cupboard are switched on. If that is the case, contact your installer for further assistance.
Everything from one brand