View the autarco site optimised for:
Let us help you reach full potential
Everything you need to grow your solar business in one spot
Be the local solar hero
We work with a selected network of authorized dealers. This is your chance to become the local Autarco specialist in your region. You will be able to deliver superior service thanks to our knowledge and commercial and technological support.
You will receive Autarco marketing back-up and frequent updates on new developments and innovations. Product training is available for you and your staff, and you can refer your customers to our extensive FAQ to find the answers to most of their questions. Be the one-stop solar shop you always wanted to be.
Autarco is the only solar brand that helps you reach full potential.
Accountable service
Free software
Extensive technology support
Product Training
Marketing Support
Local Support and Troubleshooting
Why dealers choose Autarco
"Thanks to Autarco I have been able to get everything I need from one central place. They have helped me by providing leads and their easy to use free software."
Robin van Herp,
Owner Van Herp Solar Solutions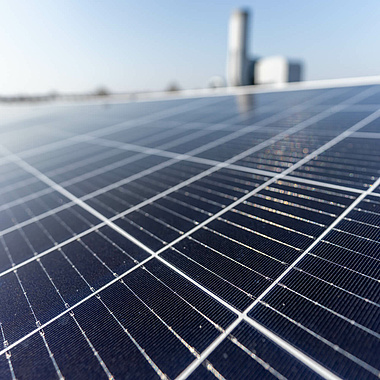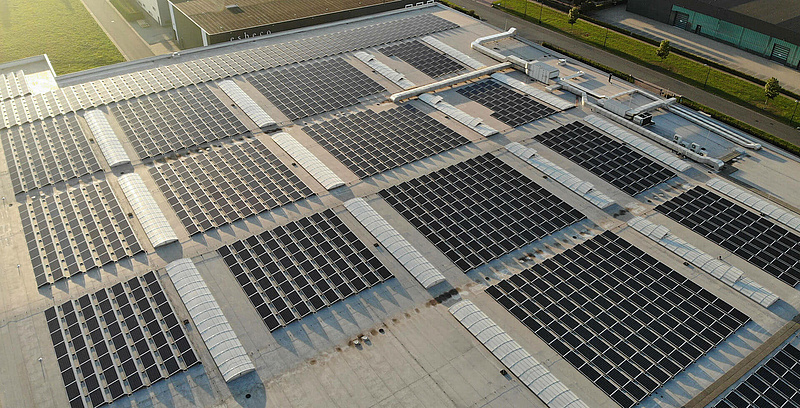 Autarco Partner Program
We take care of the hardware and software, whilst the installation and service demands the attention of a true expert. That is why we only do business with a select number of local installers and sell our solutions directly through them. All our technology and your local service add up to the Autarco promise of full potential.