View the autarco site optimised for:
Dealer Spotlight: Van Herp Solar Solutions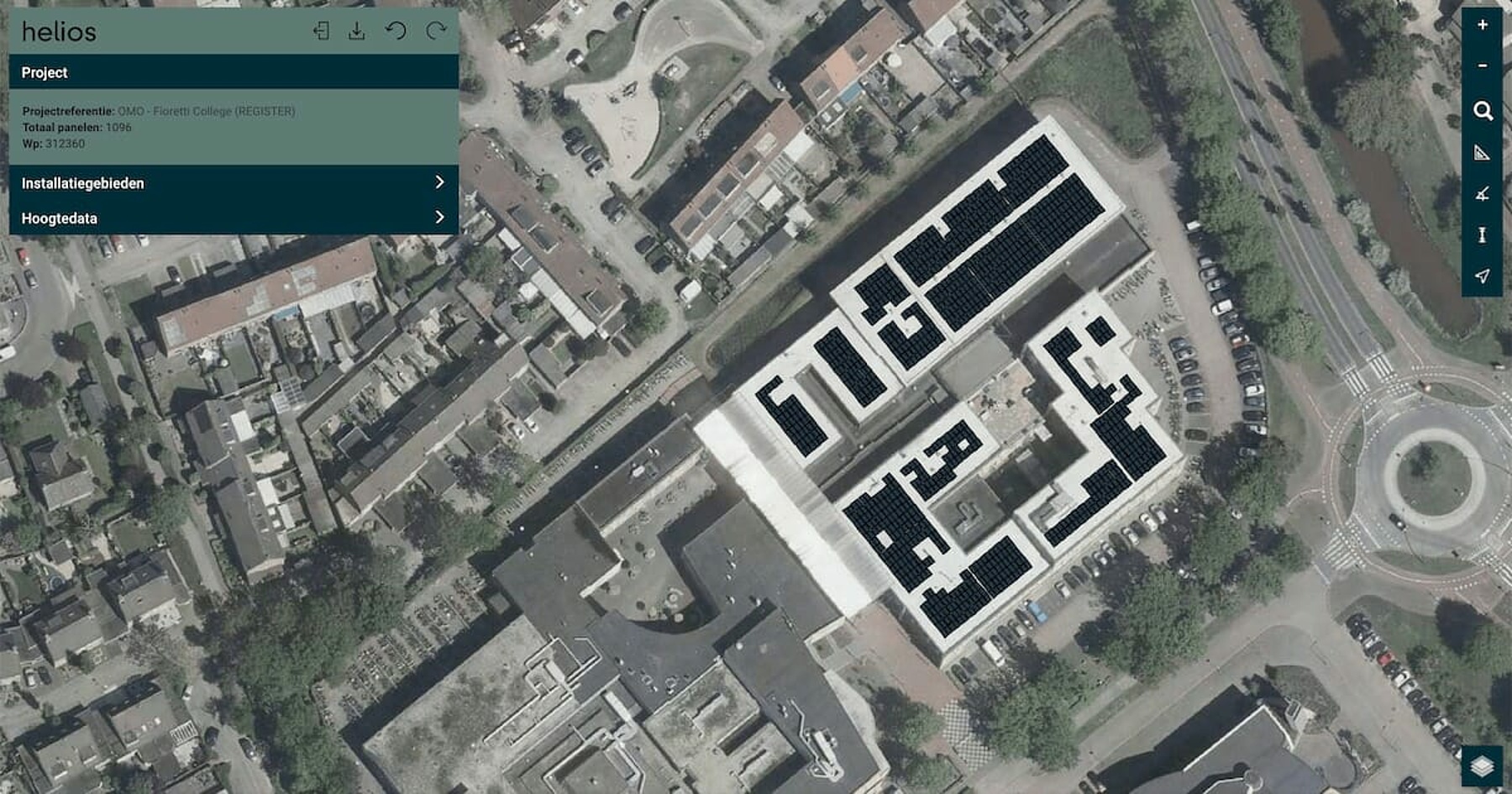 What is the advantage of working with one brand? What can I do with Helios? In this video, owner and director Robin van Herp of Van Herp Solar Solutions explains why he chose Autarco and how selling a total solution helps grow his solar business.