View the autarco site optimised for:
Dealer Spotlight: Ontec Energy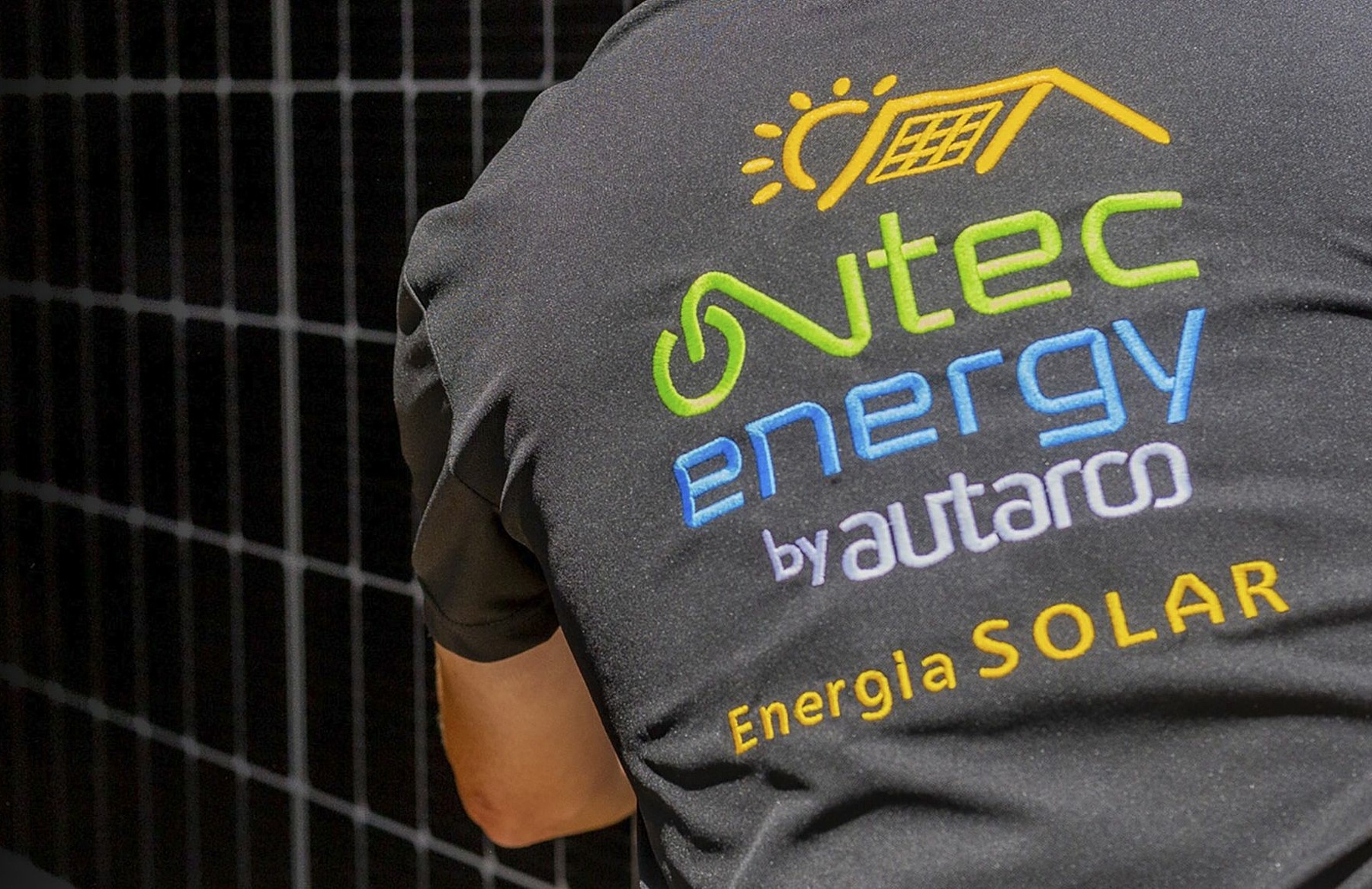 Ime, a machining company in Badalona invests in solar with Ontec Energy. By investing in solar, Ime is able to increase its profitability by reducing electricity costs. Our preferred partner Ontec installs 81 kWp with Autarco's complete solution (180 modules of 450 Wp and 2 three-phase inverters of 40000W).