View the autarco site optimised for:
Dealer Spotlight: Van Hout de Tongelreep project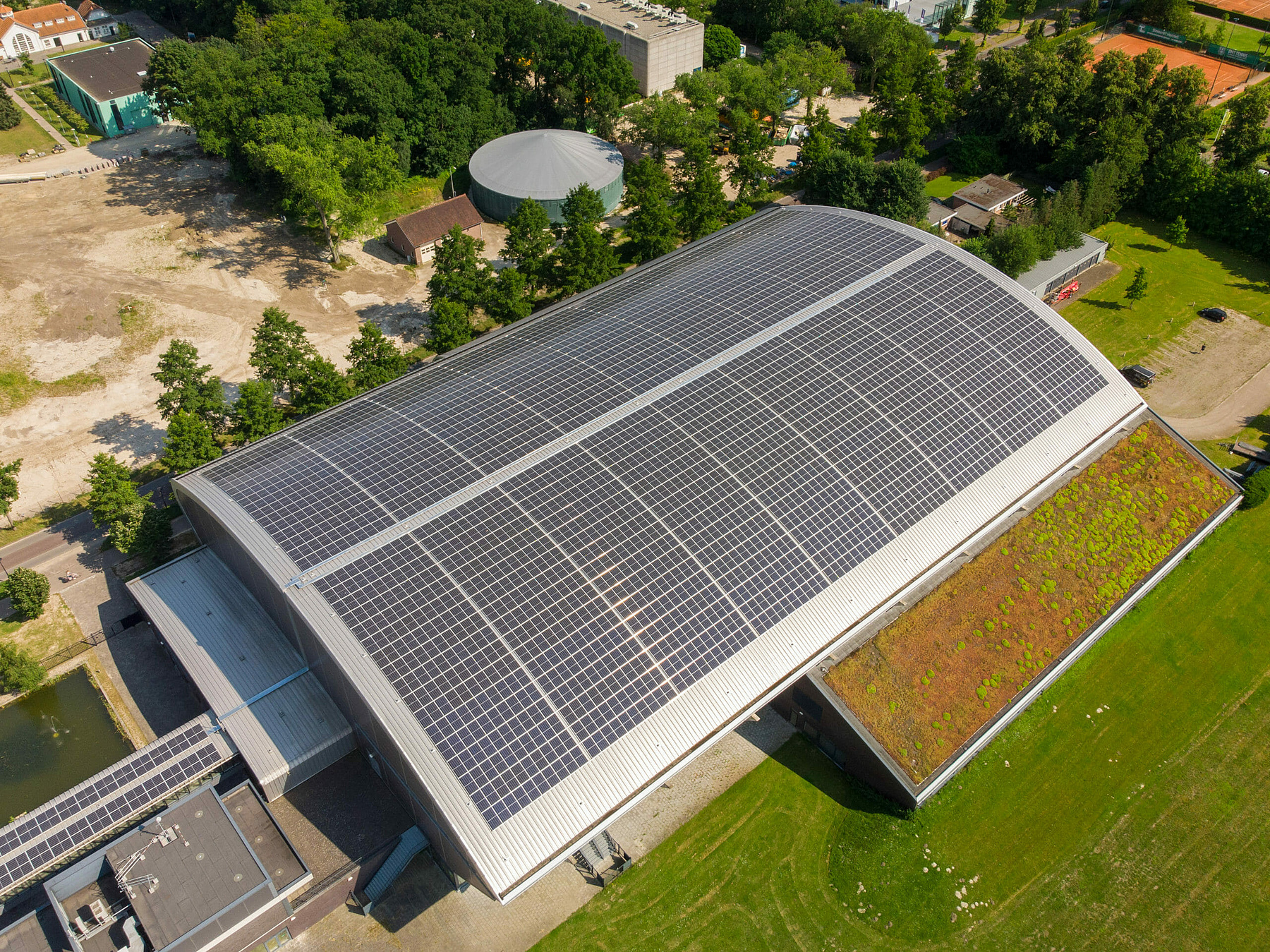 Win projects with our advanced yield calculation tool.
In cooperation with Van Hout we have realised the Tongelreep project, which now has over 3000 Autarco solar panels on the Pieter van den Hoogenband swimming stadium. Our dealers state that they won the project thanks to them being able to give their customers a rock solid business case.
Of course we are very proud of this! Watch the video below for the final result of this beautiful project.