View the autarco site optimised for:
Wermo Furniture Production saves on energy bill with Autarco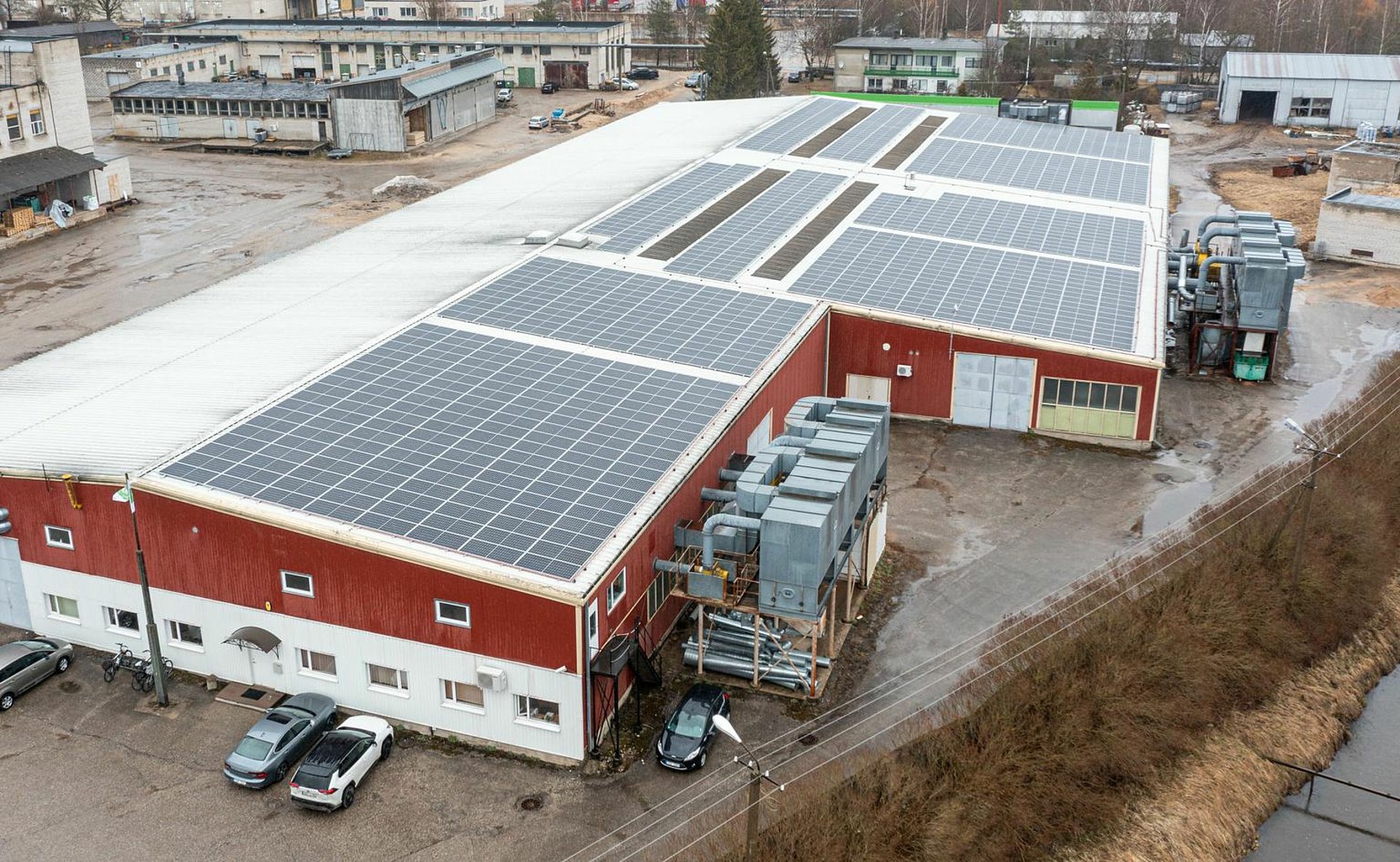 Staying competitive by investing in an Autarco total solution
In order to stay competitive with furniture production on the market, Wermo, an Estonian furniture manufacturer, decided to invest in solar energy with the help of Nord Solar. With 10170 MHH solar panels and a combined system size of 481.5 kWh, Wermo can lower their electricity bill whilst contributing to a greener world. With the kWh guarantee they are sure that their investment is secure, regardless of what happens. From the Wermo factory in Southern Estonia, the majority of their production is exported to Scandinavia.
Project specs
481.5 kWp combined size
1070 MHH series 450 Wp solar panels
3 OX series inverters and 1 UX-MII inverter
Matrix Symmetrical mounting system
Dealer: Nord Solar OÜ