View the autarco site optimised for:
Keeping produce cool with solar energy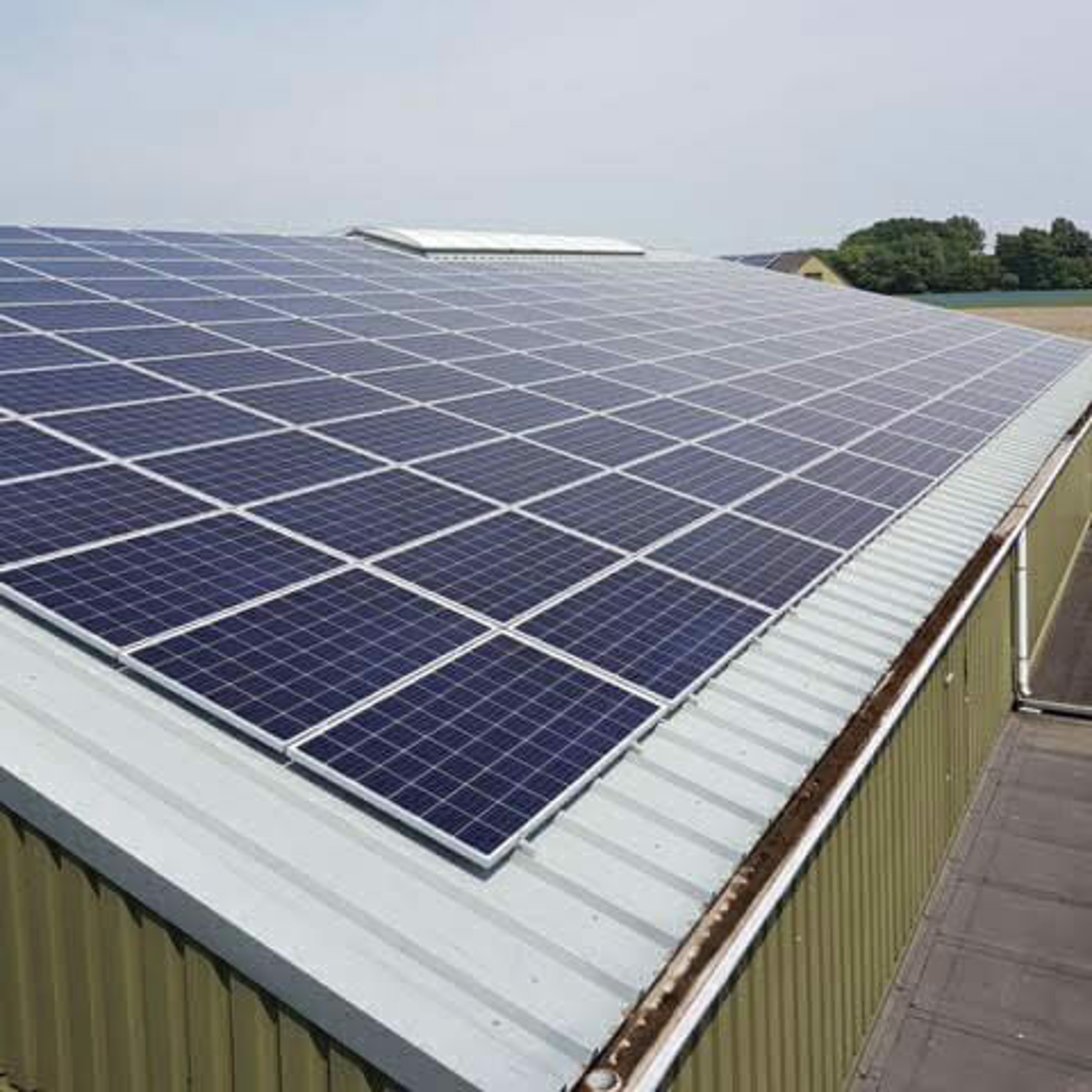 Keeping it cool
To guarantee a constant high quality of his produce, this farmer in Oudkarspel, the Netherlands, needs to keep his cabbages cool all year round. This comes with a high demand for energy, for which the solar modules installed in the end of 2016 play a big part now. Because of this high demand, all generated power is directly used on site, so no electricity has to be fed back into the grid.

Project specs
€550.000 guaranteed value
500 kWp system
PC series solar panels
XLX series inverters
Apex mounting system
Installed by Sunconnect