View the autarco site optimised for:
Líderes europeos en soluciones solares.
Somos tu empresa de placas solares en Cataluña.
Autarco es una de las empresas líder en Europa, que ofrece soluciones de autoconsumo solar, que incluyen hardware, software y servicios en una integración completa. Garantizamos el máximo rendimiento de tu sistema, gracias a la integración de todos los productos de marca Autarco.
Quiero poner placas solares en casa

1000+
Clientes satisfechos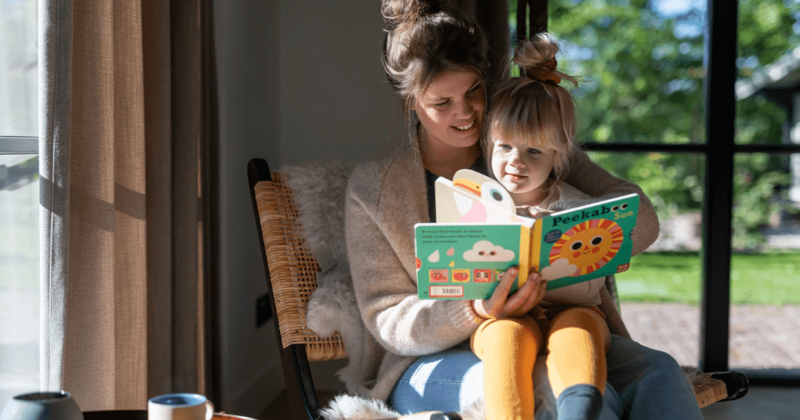 Autarco es una marca holandesa de sistemas fotovoltaicos de calidad premium. Como marca de alta calidad, solo utilizamos los mejores materiales y componentes, supervisados por estrictos controles de calidad. Es así cómo podemos asegurarnos de que tu sistema solar funciona con el máximo rendimiento, ya que todos los componentes tienen máxima compatibilidad entre ellos.
No te fíes solo de nuestra palabra, cree en Lloyd's of London. Una de las compañías aseguradoras más antiguas apoya nuestra garantía kWh. Únicamente lo hace porque tiene la seguridad al 100% de que nuestra garantía es sólida y fiable.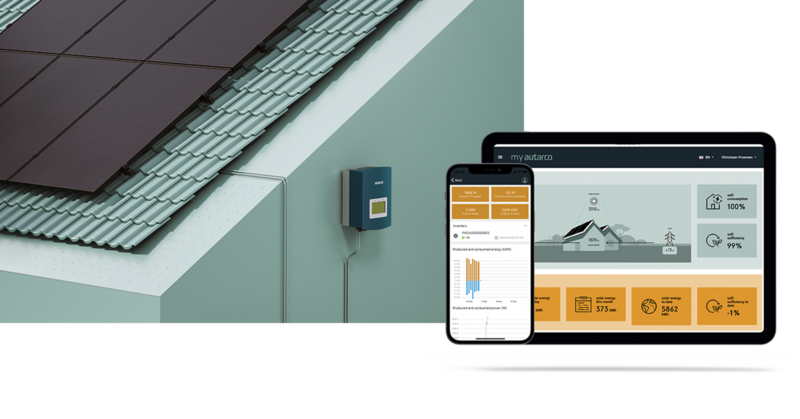 Con nuestro software propio Helios diseñamos el proyecto que mejor se adapta a tus necesidades energéticas y todos los componentes que utilizamos son de Autarco. La alta compatibilidad entre ellos nos proporciona:
Producción de energía solar (5% más que la media de industria)
Seguridad / la integración de productos premium solo Autarco reduce el riesgo de incendios
Rentabilidad - Tu inversión se amortiza en el plazo confirmado
Estamos tan seguros de la calidad de nuestros sistemas que garantizamos la producción hasta 15 años y compensamos a 0,20€ la desviación de nuestro pronóstico.

‍Nos ocupamos y nos preocupamos de que tu sistema alcance su máximo potencial.
Other reasons to choose Autarco
The future is solar
The future is solar

Autarco is your strategic energy partner. We are in it for the long run: reliable, financially stable and with a focus on sustainability. As a member of Stichting Open we have an extensive recycling program.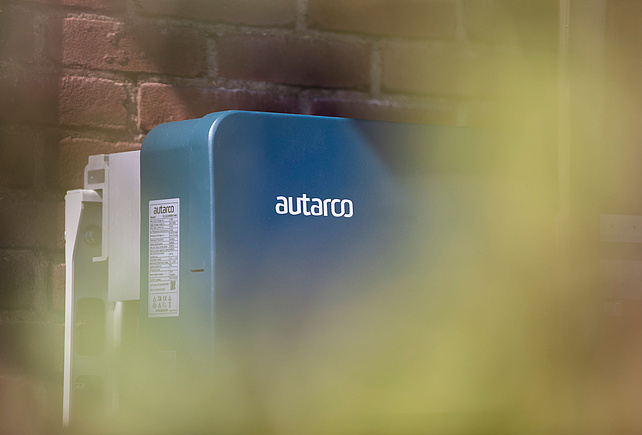 Extensive support
Find answers to your questions on the FAQ page

We have an extensive FAQ database. Find your answer to your questions here.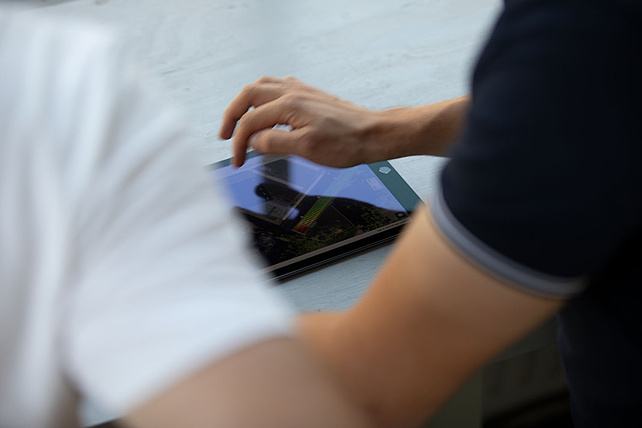 European design
Premium quality
and don't just take our word for it
Autarco is a superior quality Dutch brand. As a premium brand we only use the best materials & components and tight quality control processes. That's how we can be so sure your solar system performs at its full potential.
Don't just take our word for it, believe Lloyds of London. One the world's oldest insurance company's backs-up our kWh guarantee. They only do this because they are 100% sure our guarantee is rock-solid.
View all products
Powering 200+ installers to deliver better solutions
"I've switched to selling Autarco because all products are from one brand, making it easier for myself and my customers."
Melanie Hol,
Account manager - Dutch Solar Energy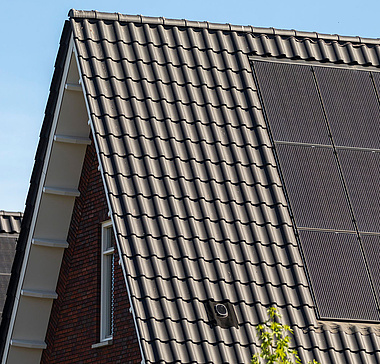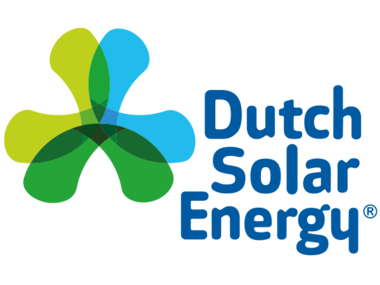 "Autarco has helped me scale projects and provided me with many leads, I am grateful to them for that."
Robin van Herp,
Owner of Van Herp Solar Solutions