View the autarco site optimised for:
Navigating the solar industry rollercoaster: 2 strategies to boost your sales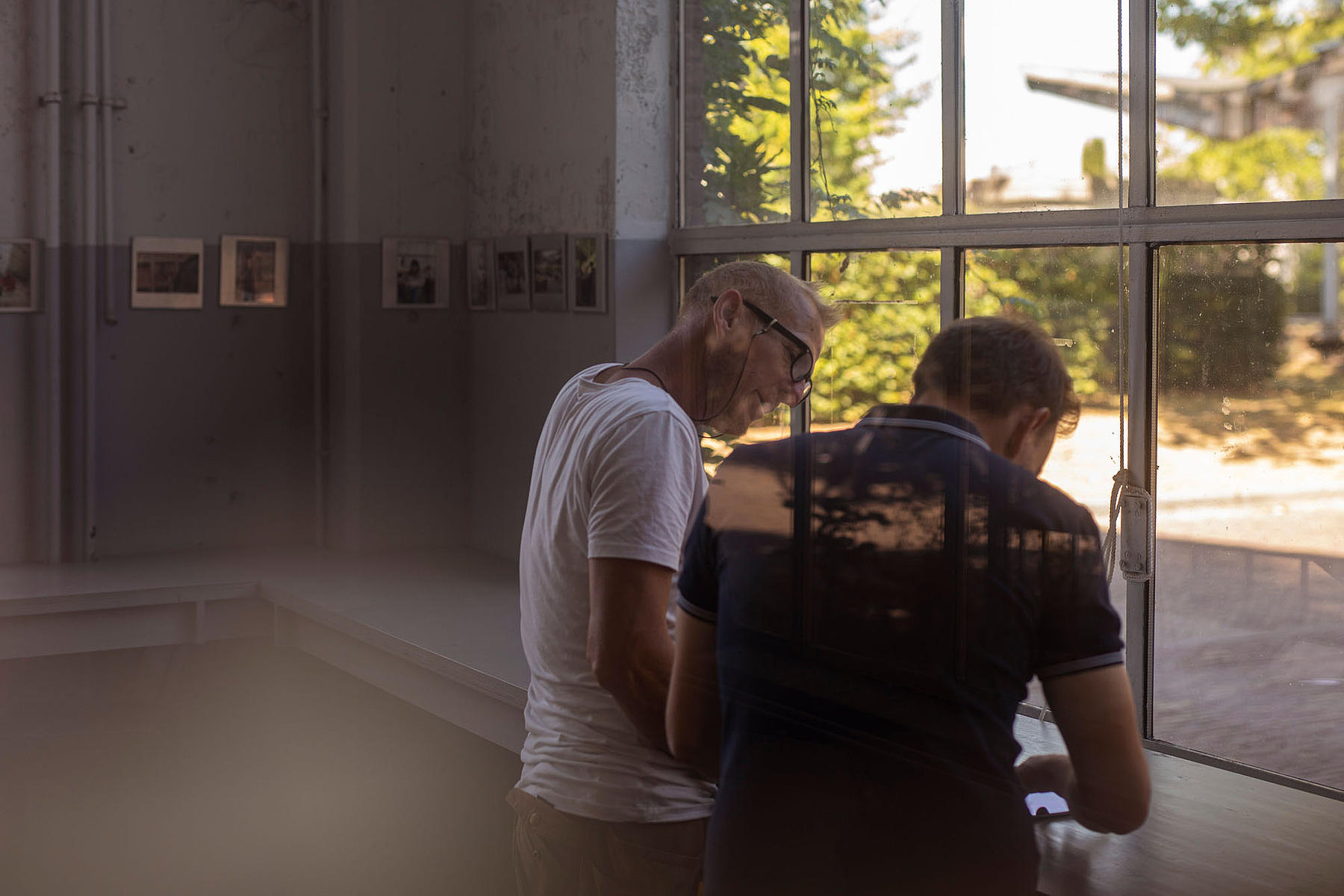 Jan 2023: "Please don't send me any leads, I'm too busy!"
Sep 2023: "Please send me leads! My pipeline is empty."
We empathize with the rollercoaster ride you're experiencing in the solar industry. It's a tale as old as time, but this time around, it's packed with new challenges.
Several market-wide factors have created a challenging situation for all solar installers. Installations in Q3 have taken a nosedive, plummeting by 30-50% compared to 2022. On top of that, acquiring new customers requires increasingly more because of fierce competition.
It's safe to say that the solar mini boom we enjoyed is officially over. There are fewer potential customers, and your competitors are bombarding every end customer with offers. So, the pressing question is: How can your solar business adapt and thrive in this volatile landscape?

1. Streamline operations for efficiency
If you haven't already done so, it's time to seek operational improvements that make your processes leaner and more efficient. Autarco's integrated software platform is a game-changer in this regard. It does more than just help you design and offer solar solutions; it streamlines your entire workflow, from order planning to financial overviews, commissioning, and alerting.
With the support of our software and premium service levels, numerous Authorized Dealers have achieved more than 1 million watts of rooftop installations per employee. How does your business compare? Efficiency could be the key to survival in these challenging times. We help the installer save both time and money by sending projects in dedicated shipments. These shipments contain carefully selected products for each installation and are delivered directly to the installation site. This means there's no need for the installer to deal with any hassles or keep stock on hand.

2. Stand out with a differentiating offer
Have you noticed a decrease in conversion rates recently? That's the result of heightened competition. In a market where solar products are largely commoditized; how can you stand out when you're just one of ten quotes offering a mix of component brands?
If your answer is to compete solely on price, it's time to rethink your strategy. Competing on price alone often leads to a race to the bottom, and that's not a path you want to tread. If you've been in the industry for a while, you might also have experienced the frustration of constantly changing suppliers to chase the lowest price.
But what if your answer is your own reputation? Now, imagine bolstering that reputation with the backing of a reputable European brand. Imagine that brand offering a performance guarantee backed by none other than the world's largest insurer, Lloyd's of London.
Add in improved safety and environmentally friendly products, and you'll truly set yourself apart from the crowd. As an Authorized Dealer of Autarco, your premium and differentiated position in the market is solidified.
Being a single-branded solar solution that directly supports our valued installers, we can offer you support that traditional distributors and component brands cannot match. By relying on Autarco, you can increase your profits and provide customers with a safer, more beautiful, and better-performing solar system.
Our industry has seen its fair share of ups and downs, and there will be a recovery. You can count on us to continue investing in simplifying your work, making it more secure, and ultimately more profitable. As you navigate the solar industry's twists and turns, remember that with the right strategies and partners, you can thrive even in challenging times.