View the autarco site optimised for: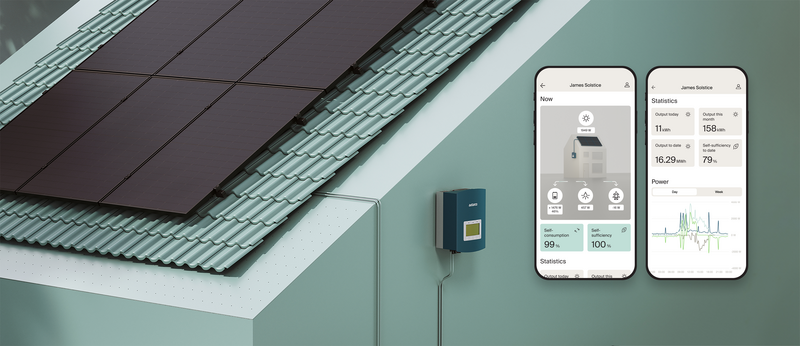 Single-brand solar power
Did you know there's only one single-brand solar solution in the world? At Autarco we combine our own hardware and software to maximize the yield of your solar installation. The result: Autarco performs 5% better than any other system on the market today. Investing in solar panels never looked this promising.
Get in touch with us today and we will help you create a stellar business case.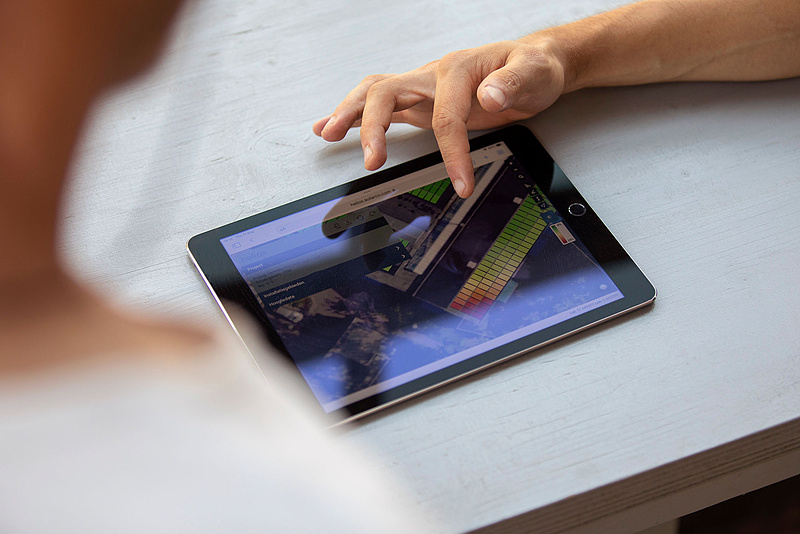 Always reach full potential
How do we deliver on our promise of 5% better performance? First, we identify your solar systems full potential. Our intelligent software analyses your roof in great detail to determine the ideal placement of the panels. To make sure your system meets its full potential all the time, we feed the software with live sunlight and weather conditions.
As soon as your system starts underachieving, our software knows about it. Appropriate action can be taken immediately to get your system's performance back to its full potential.
Read more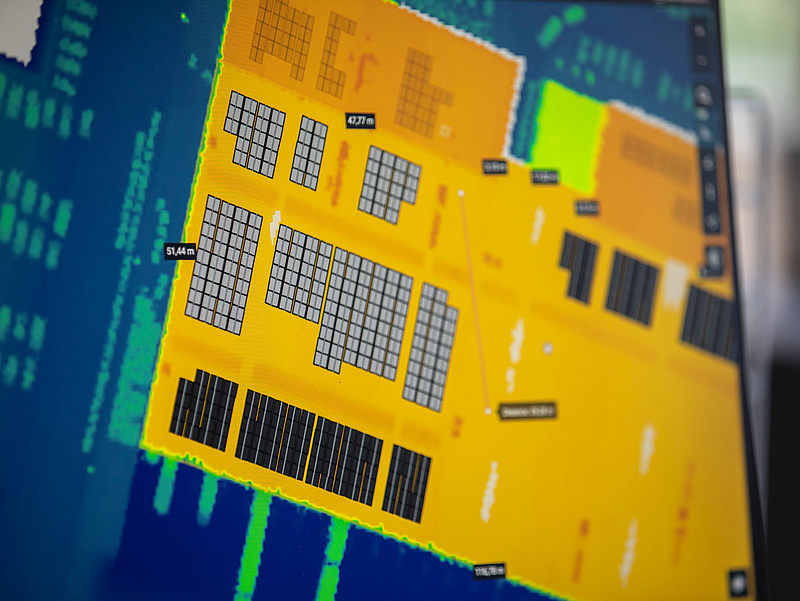 kWh guarantee: we deliver or you get a cashback
We are so sure about your solar system's performance; we even offer you a kWh guarantee. If your Autarco system underperforms, you get a cashback! Thanks to comprehensive revenue estimation upfront and real-time monitoring in the app, we know exactly how much energy your system can produce. With our kWh guarantee we compensate every missed kWh, should your Autarco yield less than promised.
Read more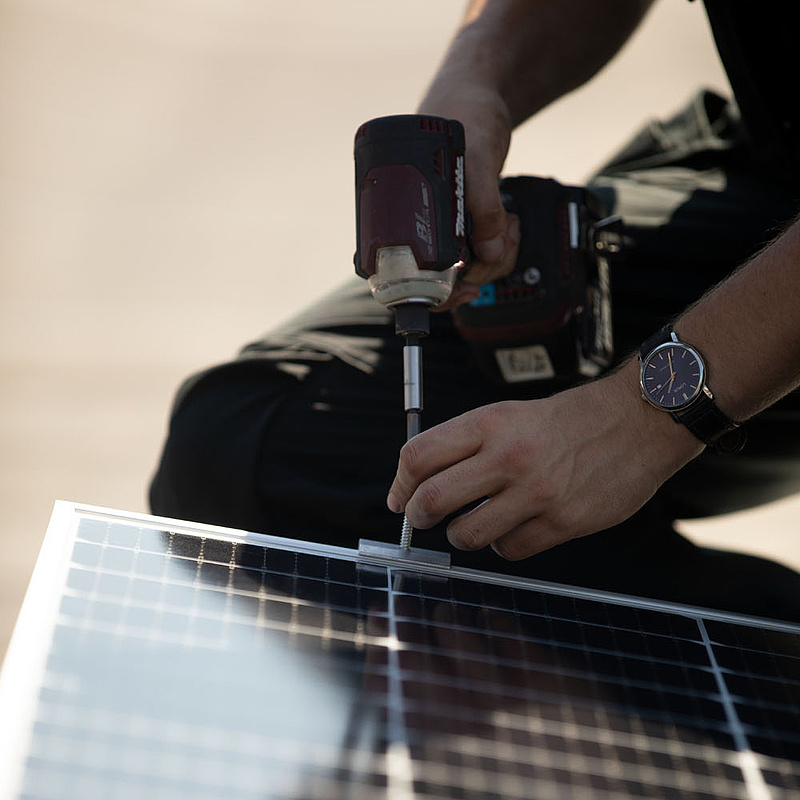 Total solution provider: full-service support
We will help you select the authorized dealer that fits your company best. This expert dealer knows your Autarco solar system inside out and provides full-service installation. Once everything is up and running, we will double-check that the installation is done correctly. To keep reaching full potential your solar system requires maintenance.
You are free to choose any maintenance provider you want. This could be Autarco, your local Autarco dealer or a service provider of choice. Whatever you decide, Autarco will provide full back-up - so maintenance and service will always be simple and effective.
Low risk solution: we have everything covered
Your risk management department will love Autarco. With our total solution approach, we have removed the #1 cause of fire in solar systems. By developing all our components in-house, we make sure they work seamlessly together.
After installation by your authorized dealer, we always do a remote security check, verifying your solar system is free from detectible safety risks. Now that's what we call carefree solar energy.
Read more here
Customer references
"I chose solar without risk. With the kWh guarantee I know exactly what the returns of my investment will be".
Albert Lammers,
I chose solar without risk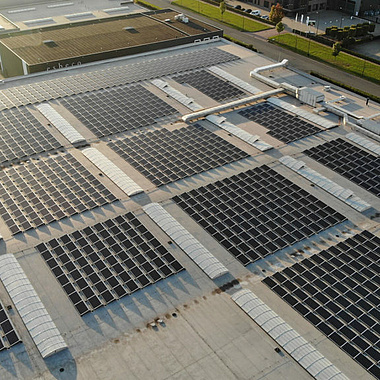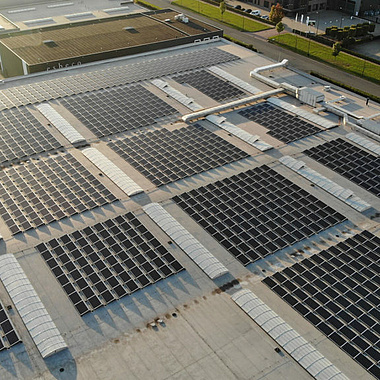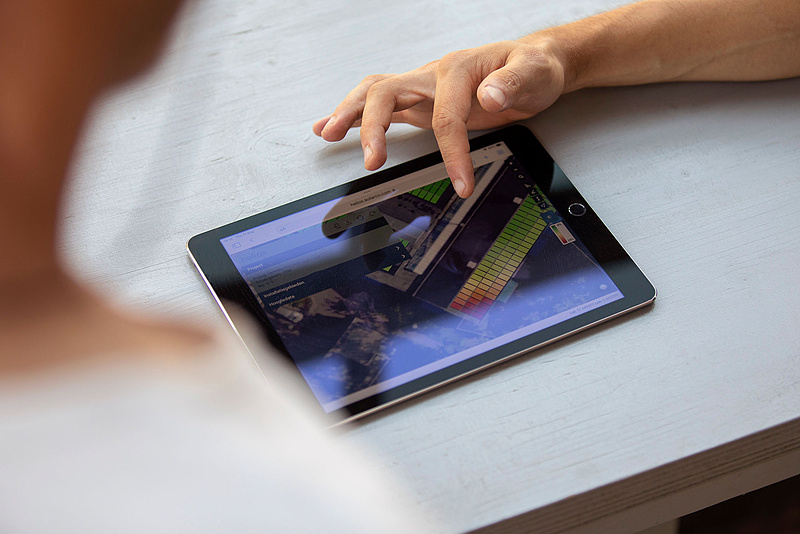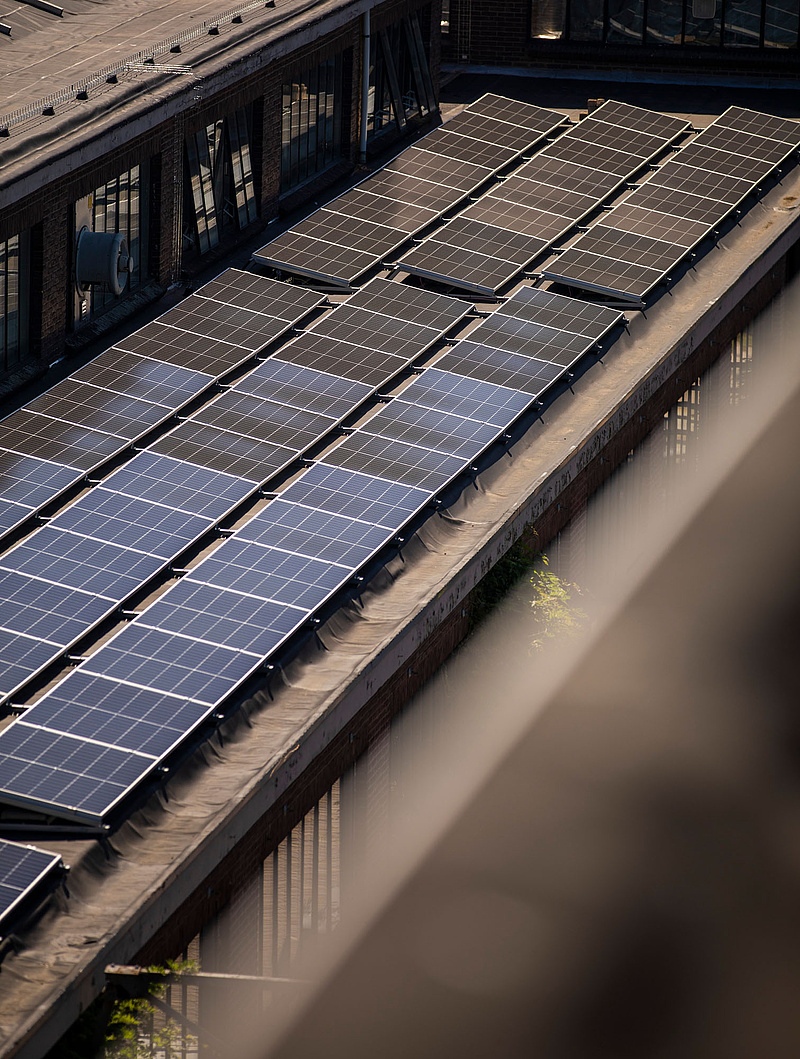 Insight. Everywhere. Anytime.
Check on your kWh production wherever you are, on any device, at any time. Every Autarco inverter transmits data to our European servers which are displayed in MyAutarco, a cloud-based monitoring platform and native mobile App for the visualisation of the performance of your solar systems.
Premium quality
Autarco is a superior quality Dutch brand. As a premium brand we only use the best materials & components and tight quality control processes. That's how we can be so sure your solar system performs at its full potential.
Don't just take our word for it, believe Lloyds of London. One the world's oldest insurance company's backs-up our kWh guarantee. They only do this because they are 100% sure our guarantee is rock-solid.
View all products
Other reasons to choose Autarco
The future is solar
The future is solar

Autarco is your strategic energy partner. We are in it for the long run: reliable, financially stable and with a focus on sustainability. As a member of Stichting Open we have an extensive recycling program.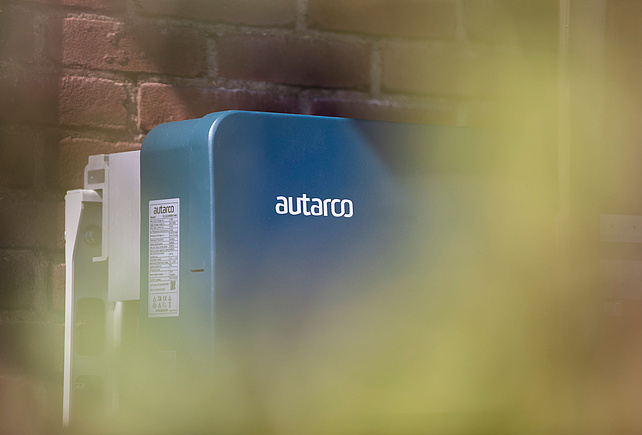 Extensive support
Find answers to your questions on the FAQ page

We have an extensive FAQ database. Find your answer to your questions here.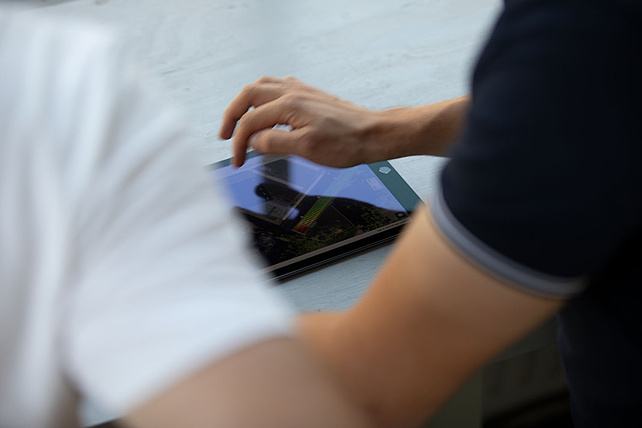 European design